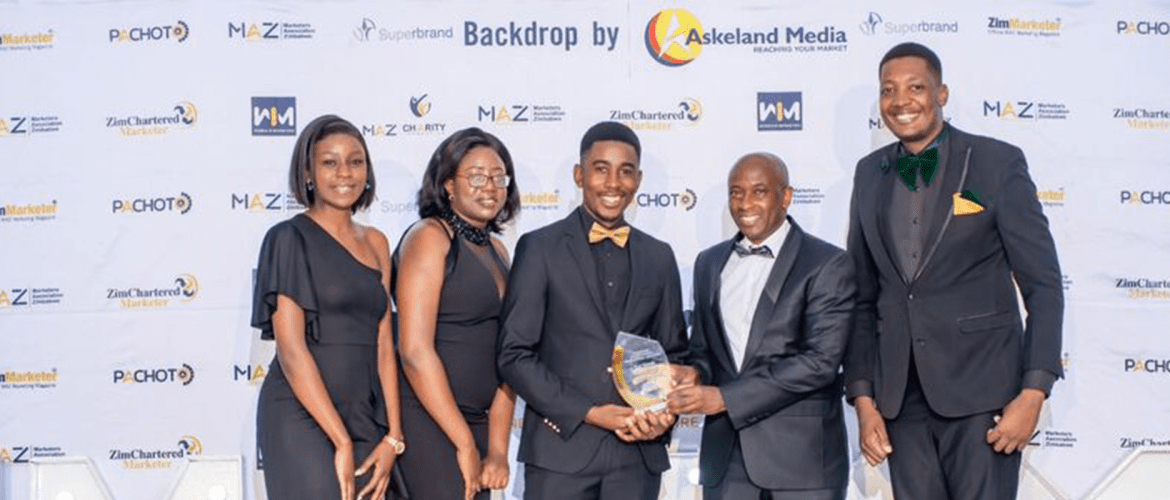 Croco Motors is celebrating a treble of honours after winning awards at both the Marketers Association of Zimbabwe (MAZ) Awards and The Service Excellence Awards hosted by the Contact Centre Association of Zimbabwe (CCAZ).At the MAZ Awards, Croco Motors won the Diamond award for Best Website of the Year and the Gold award for Best Outdoor Advert of the Year 2023. In addition, the company was named the winner in recognition of service excellence in the Automotive Sector category at The Service Excellence Awards hosted by CCAZ.
Following the awards, Croco Motors expressed its commitment to providing world-class service to its stakeholders, thanking its loyal customers, team members, and partners for their invaluable contributions.
"We are thrilled to have received these three prestigious awards, which highlight our unwavering commitment to excellence in website design and functionality and our innovative and captivating approach to outdoor advertising. We would also like to thank CCAZ for recognizing our exceptional service in the automotive sector," Croco Motors said in a statement.
The company's success at the awards ceremonies is a testament to the trust, collaboration, and unwavering support it has received throughout its journey.